Special Olympics Virginia Beach

The following schedules are now available on this site:
Basketball
xxxxxxxxxxxxxxxxxxxxxxxxxxxxxxxxxxxxxxxxxxxxxxxxxxxxxxxxxxxxxxxxxxxxxxxxxxxxxxxxxxxxxxxxxx
ALL COACHES, ASSISTANT COACHES AND VOLUNTEERS!
As per our insurance company, all coaches and asst. coaches are required to complete the Concussion Training
in order to be able to recognize and properly proceed when any head injury is suspected.
xxxxxxxxxxxxxxxxxxxxxxxxxxxxxxxxxxxxxxxxxxxxxxxxxxxxxxxxxxxxxxxxxxxxxxxxxxxxxxxxxxxxxxxxxxx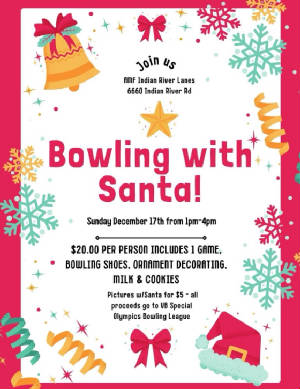 Special Olympics Virginia Beach Fundraiser
We are looking for more coaches and volunteers to join the Local Council as Members at Large.
The Virginia Beach Council meetings are held on the first Tuesday of every month.
---
---
Virginia Beach is proud to be a part of Special Olympics Virginia, Area 2.
Virginia Beach is the largest Special Olympics Virginia program within Hampton Roads with over
500 active athletes and is continually growing. We also happen to be the host city for many
Local, Area, Regional and State Events. Additionally, many of you may know that Virginia Beach
is the host of the Annual Polar Plunge in Virginia every year which is the largest
annual fundraising event for our organization.
Please take some time to look at our site, view some photos of our athletes and coaches, and most importantly, get involved today!
---
TO KEEP YOU UPDATED ON CANCELLATIONS, TRIP ARRIVAL TIMES, ETC.
SPECIAL OLYMPICS VIRGINIA -VIRGINIA BEACH, AREA 2

(757) 392-4805