~ Opening Hearts,
Changing Minds! ~
2012 Polar Plunge® Winter Festival Raises a Record $1,119,000.
The 20th annual Polar Plunge held at Virginia Beach raised a record $1,119,000 beating the record set in last year. Part of the grand total was raised by our local schools in the Cool School Challenge. The top fundraising team, Plaza Middle School, not only took home some great incentives, but four students also will get to anchor the morning news on WTKR NewsChannel 3 in early March! More than 800 people participated in 5K run early Saturday morning raising $42,626. Visit the Plunge Virginia
Facebook
page for the best of the Plunge photos.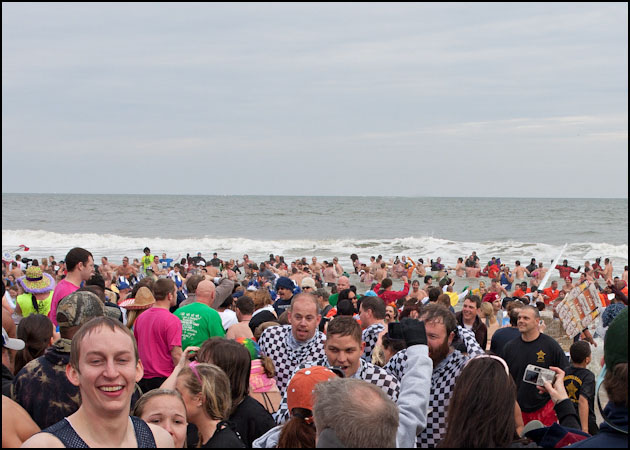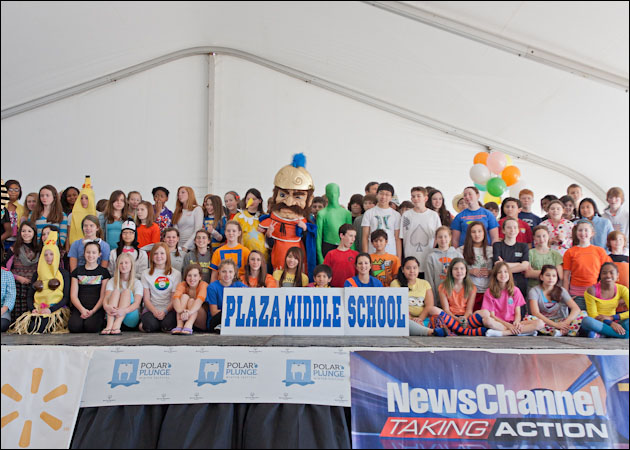 Area 2 Special Olympcis is proud to be a part of the greater Hampton Roads area. Serving Norfolk, Virginia Beach, Chesapeake, and Portsmouth, we provide services for thousands of athletes every day. Special Olympics is a program designed to provide year round sports training and competition for both children and adults with intellectual disabilities. We are pleased to say that we also provide our athletes with an opportunity to build their social skills by providing an environment custom to each individuals needs. Area 2 is not just a program, but a family in which it is easy to make new friends, learn from others, and most of all ...
HAVE FUN!
"Let Me Win,
But if I Cannot Win,
Let Me be Brave
In the Attempt!"